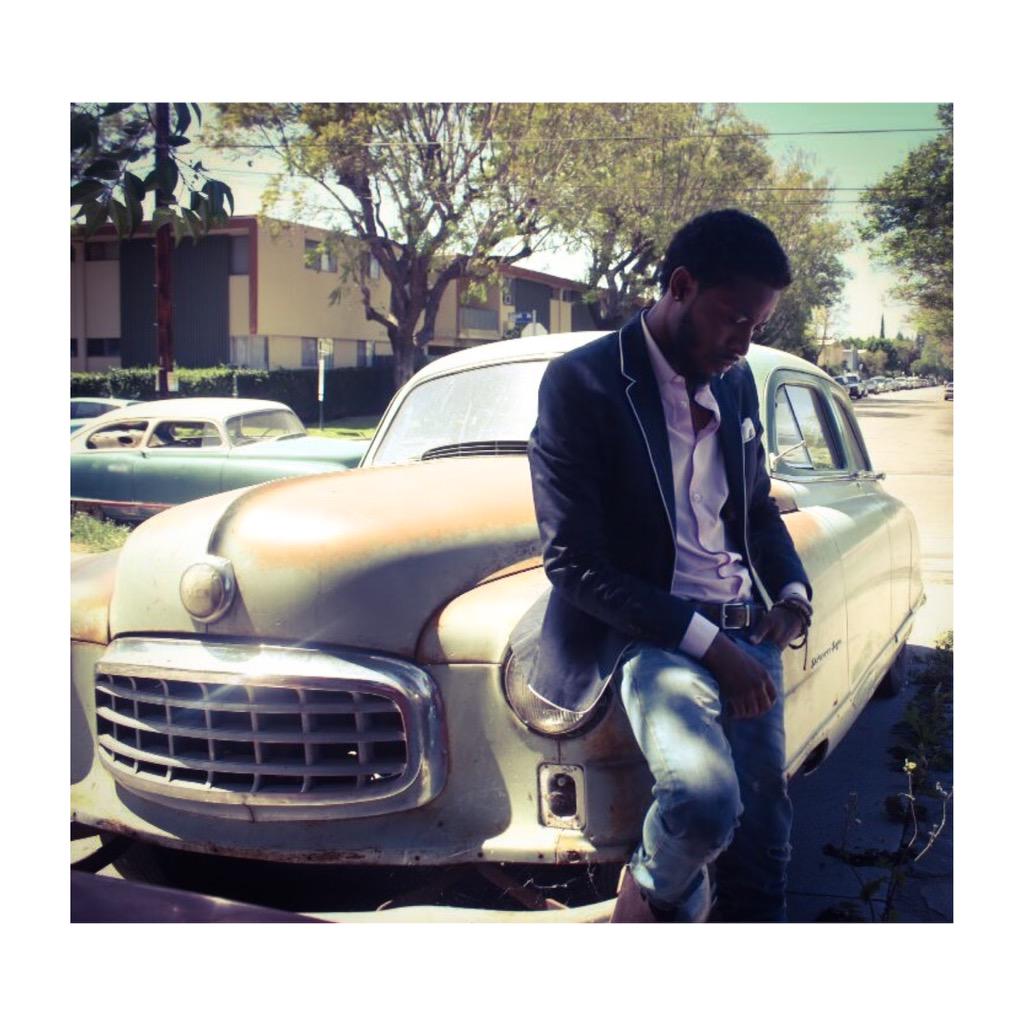 The Boy Illinois and DGainz announces new collaboration for upcoming project "DUSABLE" powered by FAKESHOREDRIVE with featured production from Prolyfic, DGainzBeats and guest features with Trae Tha Truth, Twista and Stalley.
Acclaimed producer/videographer DGainz has consistently created a platform and been the eye of major talent springing up in Chicago ranging from discovering now major artists Chief Keef, Tink, Lil Durk and more. His gritty, up close vision has sparked a major trend of artist flocking to his work and music production. Next to blow artist The Boy Illinois speaks volumes to the unique partnership and exercises both artistic and dope visuals that will soon create a new music trend in the mid west.
With the project powered by prominent site Fakeshoredrive.com, owner Andrew Barber co-signs the collaboration making "DUSABLE" an
exclusive release, favored as the perfect blend of sounds, lyrics and visuals that will turn the tide of Chicago hip hop. Check out their newest visual/audio release "Rule of Thumb," shot and produced by DGainzBeats.
Watch the Boy Illinois studio section HERE