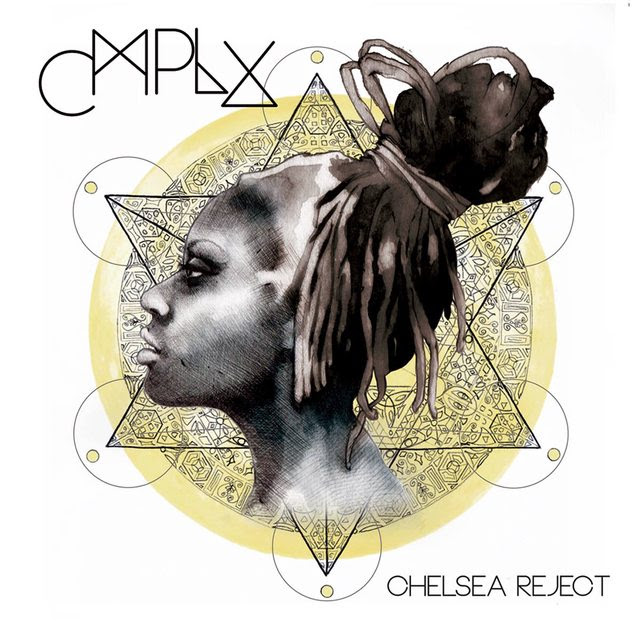 Chelsea Reject's new mixtape #CMPLX is available for free download
. The project features Pro Era artists, Nyck Caution, Kirk Knight, CJ Fly & Dyemond Lewis, plus additional records with T'Nah Apex, Jean Deaux and Atownomas. #CMPLX is also available for purchase at
iTunes
for only $6.99.
Chelsea Reject reminds us "#CMPLX is all about self-discovery and experimentation. Music and life are interchangeable to me so I had to experience life in order to really start discovering myself musically. This project will give you insight into "the reject" and into my existence as a whole. #CMPLX is for the dreamers and those searching for forever like me."
Fans in the NYC area can check out Chelsea Reject at the #CMPLX album release show Tonight, Monday, May 11 at
Mercury Lounge
. Performing live with special guests: Oshun, & Loaf Music. DJ Set by: Powers Pleasant. Get
tickets here.