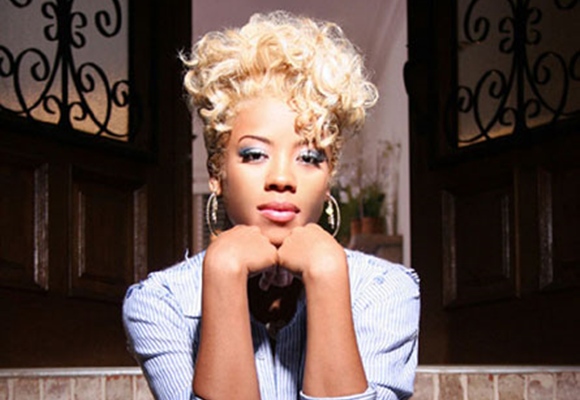 (CelebNMusic247-News)
Keyshia Cole's reality show has come to and end and now the R&B singer is speaking out about her unhappiness with the reality series.
Cole admits, during the last episode of Keyshia and Daniel: A Family Affair there was an argument between Keyshia and 'Boobie' that caused her fans to react VERY strongly on Twitter prompting Keyshia to defend herself.
"We were not [arguing]! They've been chopping N screwing since the season started."
"I've had a very strong love for the women who understood my pain. I had a thought they would love me and ride to wheels fall off! Like I would do for them."
"But other the last few weeks I've come to realize how, and what people really think of me. Know the ones who love u/ the ones who could care less!"
Bottom line – Keyshia Cole is happy that show is over!